"In recent years, our production scale has expanded and our level of automation has continued to improve."
Mr. Yu, General Manager of Xianfeng Family Farm
Xianfeng Family Farm was established in 2003 and now has nearly 20 years of experience in cultivating plants. In recent years, the production scale of Xianfeng Family Farm has expanded, and thus the level of automation has improved more and more.
In order to work even more efficiently and to advance automation at the Xianfeng Family Farm, it was decided to integrate a complete Mayer production line.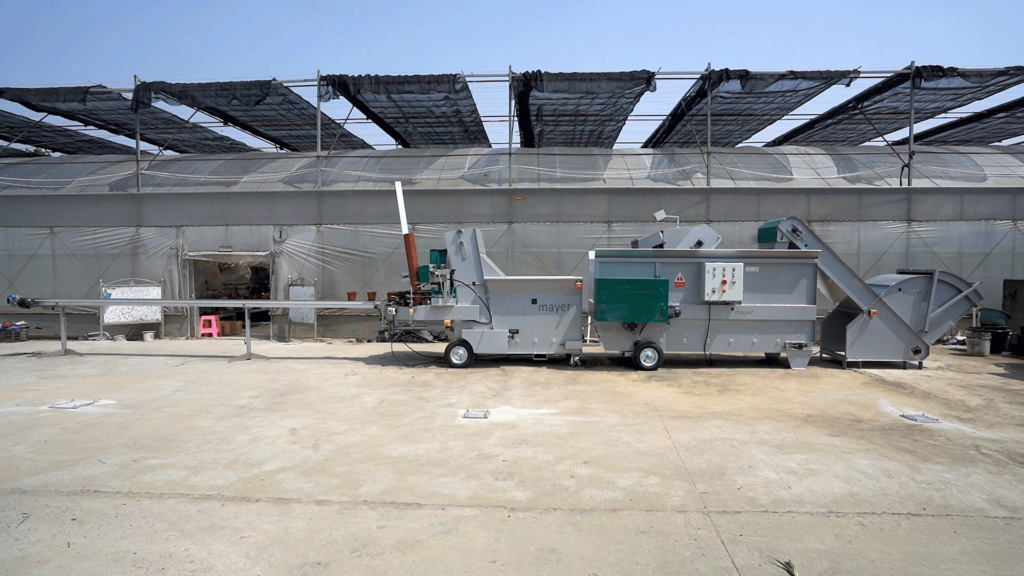 Learn more about the Xianfeng Family Farm
and the Mayer machines on site: