Welcome to contract manufacturing at Mayer Steel & Apparatus Engineering. Equipped with the most modern equipment and highly qualified employees, we realize your outsourced project. 
The reasons for outsourcing CNC work processes are very different. Sometimes it is bottlenecks in your own company, in most cases it is economic motives that lead to the decision for an external contract manufacturer. As your experienced contract manufacturer, we offer services such as CNC milling to complete your required parts on time. 
After we receive your order, our highly skilled CNC programming team will take care of graphic programming and determining the tooling needed. After completion, the next step is tool presetting and then production on the machines. Due to the most modern control technology, workpieces with high precision as well as complex shapes can be efficiently produced completely automatically. 
By the way… not only Industry 4.0 is practiced at our company, but also environmental protection – which is why all of our processes are completely paperless.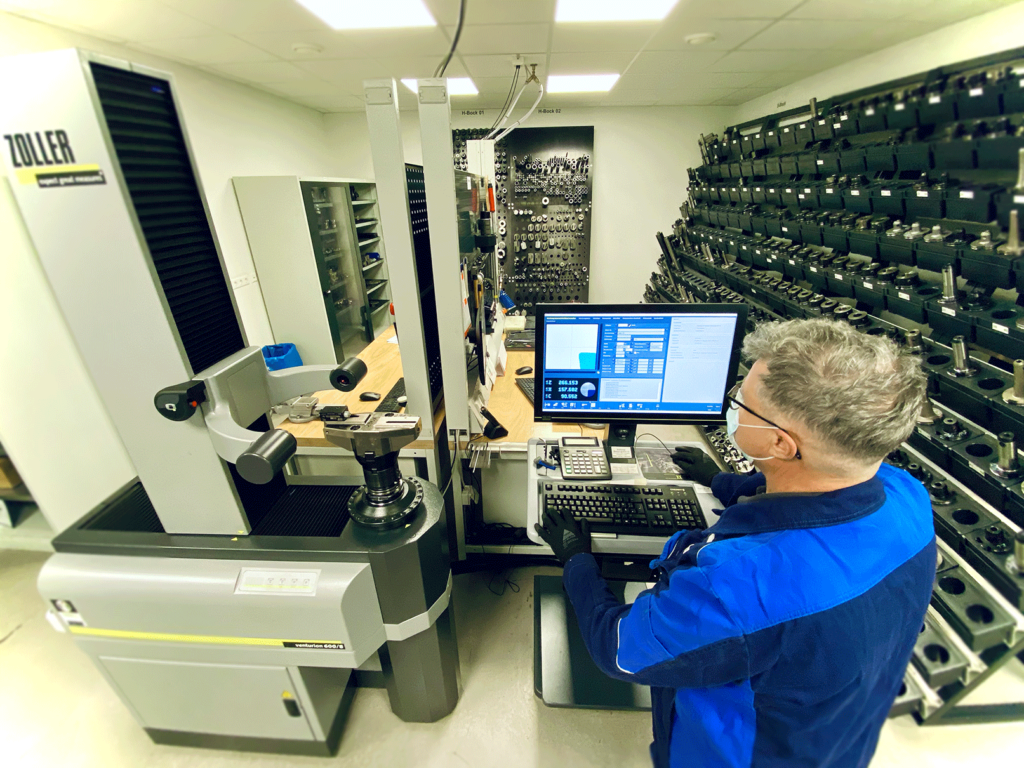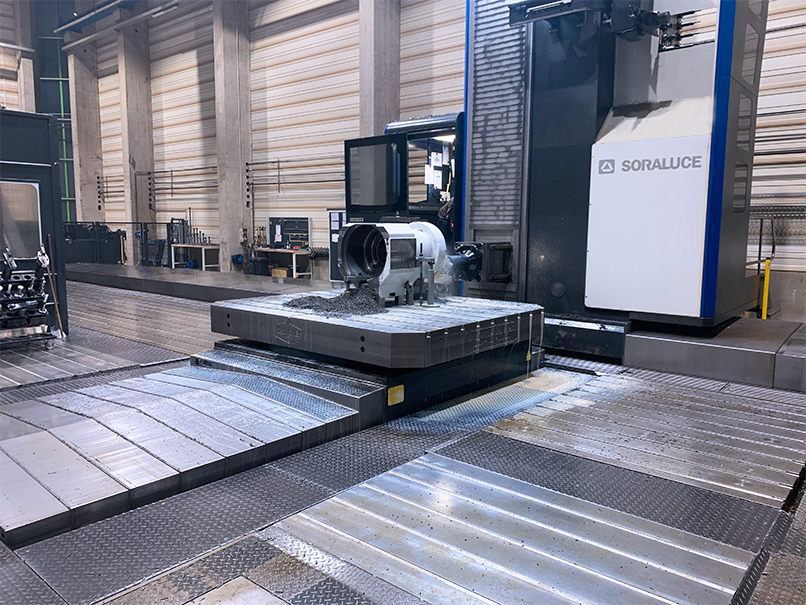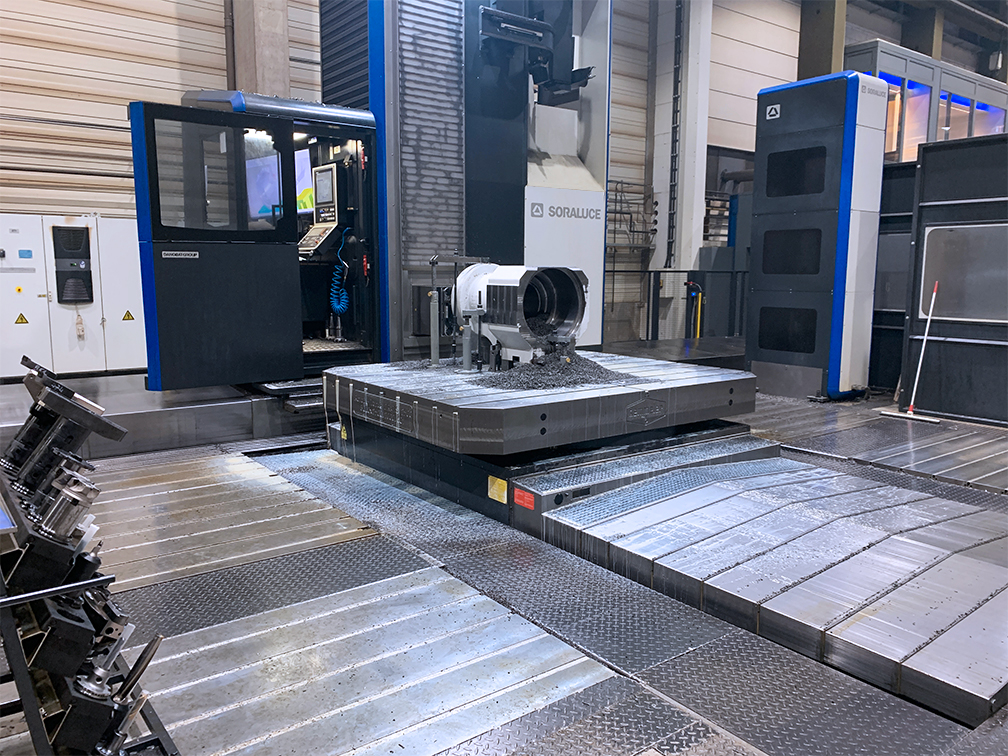 As a Mayer customer, you benefit from our high vertical range of manufacture and consistently high quality standards throughout all processing steps. Test our know-how, our high flexibility and cost efficiency. We look forward to your inquiry and support you in your individual project planning.
We are available for you – via Phone, Email, Fax and Social Media. We would be happy to set up a video meeting for you via Microsoft Teams or Zoom. We are also happy to arrange a personal meeting with you, in strict compliance with travel, contact and hygiene rules.
Learn more about our range of competencies
Stapling/
Welding/
Annealing
Commissioned Measurements


Stapling/
Welding/
Annealing
Commissioned Measurements

Do you have questions about our services or need assistance? We are happy to support you personally. 
We are looking forward to your message!