With effect from March 1, 2020, Dipl. Ing. (FH) Martin Gentner was appointed as managing director of Mayer GmbH & CO. KG Stahl- & Apparatebau. Martin Gentner will contribute his many years of experience, particularly in the fields of welding, mechanical processing and painting.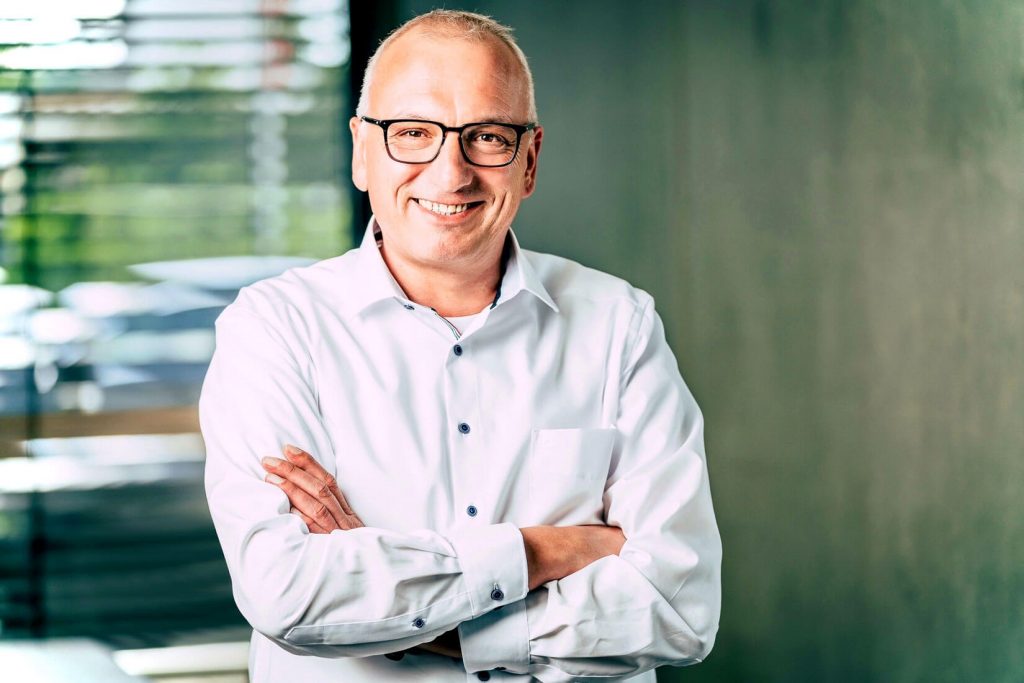 Other areas that fall within the remit of the new managing director, Martin Gentner, include production planning and work preparation, including programming of the machines. In addition, Martin Gentner is now responsible for commercial training. The graduate mechanical engineer previously spent nine years with a well-known mechanical engineering company as production and purchasing manager. Now he is in the midst of the management of Mayer GmbH & Co. KG Stahl- und Apparatebau and has ambitious goals and future plans. One of his visions is "to be a preferred supplier to the European mechanical engineering industry" and "to manage the latest machinery coupled with highly experienced and motivated employees using all IT & Industry 4.0 topics", says Martin Gentner.
Klaus Mayer, CEO of the Mayer Group, welcomes the new managing director Martin Gentner and wishes best success!